Why Trovity Motor Insurance
Welcome to Trovity, your trusted destination for top-notch motor insurance coverage. We understand that your car is more than just a mode of transportation – it represents freedom, convenience, and countless memories. That's why we're here to offer you the ultimate protection for your valuable asset.
At Trovity, we believe in exceptional customer service and personalized support. Our dedicated team of motor enthusiasts is here to guide you every step of the way. We work closely with a wide network of top-rated insurance providers to offer you the best coverage options at competitive rates.
Our motor insurance options are thoughtfully designed to cater to your specific needs, ensuring that you have the right coverage in case of accidents or unexpected events on the road. With Trovity by your side, you can enjoy the journey with peace of mind.
Ready to hit the road with confidence? Get in touch with us today for a personalized quote. Let Trovity be your trusted companion, protecting your car and ensuring your peace of mind on every journey.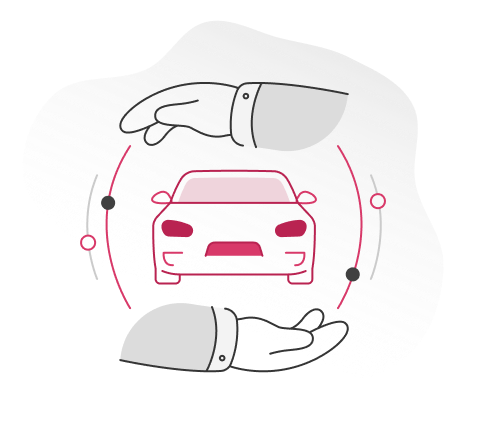 Ignite your vehicle's protection with Trovity, your turbocharged insurance broker. Buckle up for an epic coverage experience that revs up your confidence and leaves ordinary policies in the dust.
Motor Insurance: Buckle up and join the Trovity adventure. Get a quote today and let's hit the road together with unbeatable coverage that'll leave you grinning from ear to ear.